Hello!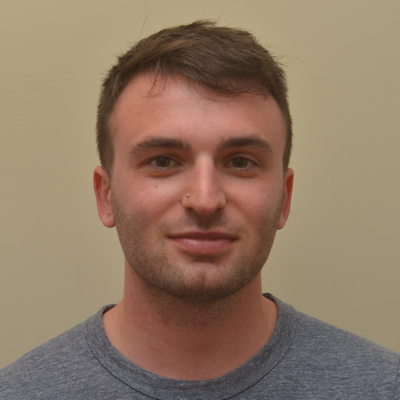 Hi there, I'm Lucas.
I grew up in the suburbs of Los Angeles, moved to the forests of Santa Cruz for college, spent six years eating burritos in San Francisco, and now I'm based in Berlin, Germany.
In my free time I'm interested in: Twitter bots, emojis, strange web art, the upcoming Freestyle revival, and befriending each and every dog.
During the day I'm a web developer. I've worked for companies large and small in San Francisco and Berlin, doing a combination of both frontend and backend. Most of my personal projects are in Ruby, and at work I'm mainly focused on the wonderful (?) world of JavaScript.
Questions? Comments? Good dog pictures to share? Find me on Twitter.